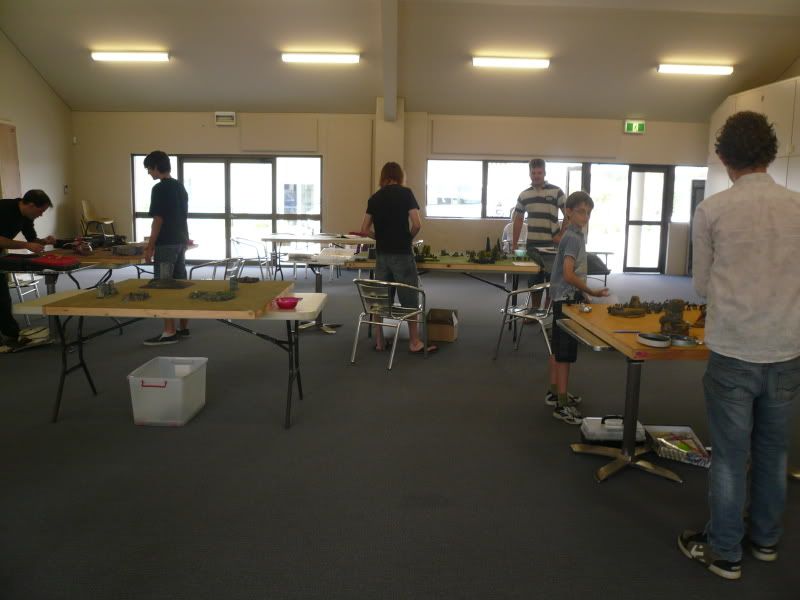 Sundays menu was A really yummy Creamy cheese'y and chicken Pasta Bake with freshly baked bread served with a cold glass of coke or solo. Thanks Marelise
Followed by some painting and Gaming of some pre-Ocrtoberfest 40k games was a happening( Good luck guys), with a lotr game on the side.
We also had a couple of visitors, To those 2 persons, welcome and thank you for coming we hope to see you again soon.
PS freelance post. not from the council.
Regards Jason.